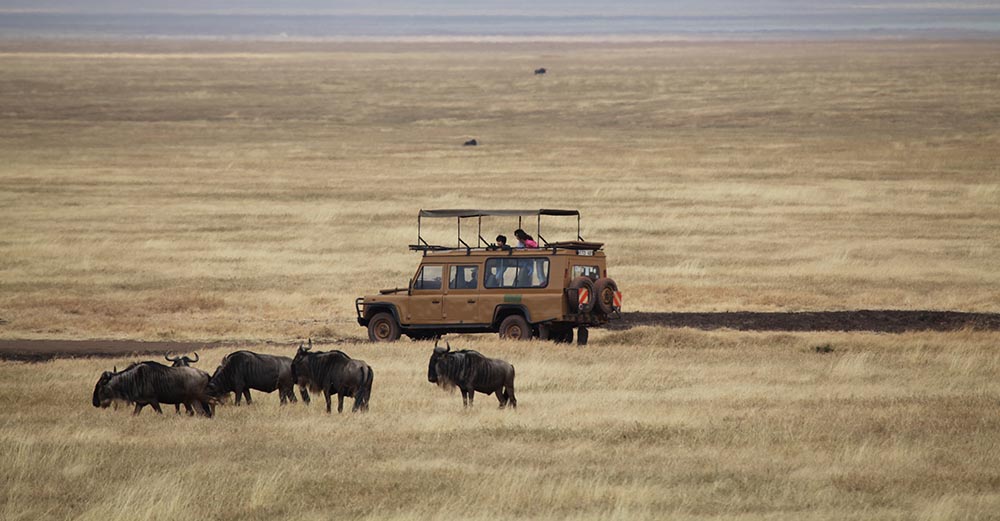 Michel Becker & Family
January 14, 2011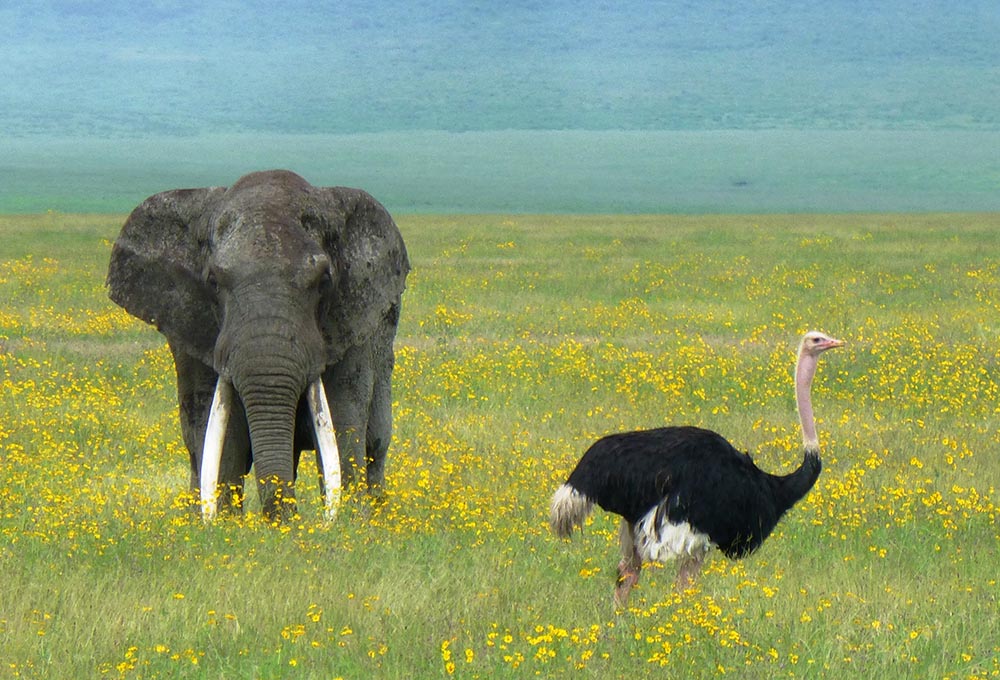 Elaine G. / Daryl & Elizabeth W.
January 14, 2014
2 Adults & 3 teenagers (17, 15 & 13 years)
December 2012
Our friends and our family embarked on a week long safari in December 2013 with Tandala. Tandala created the perfect experience for all of us with our diverse needs and our safari was a dream come true. From the time Tandala picked us up at Kilimanjaro airport, they started (and never stopped) thinking about how to make our safari really special. We began with our beautiful, well-maintained safari vehicles that looked like they were from "Out of Africa"! Our guides picked us up on our first morning in Arusha and we did some shopping around local markets. Our guides brought us to the markets and stayed around, but let us wander for as much time as we needed. They were then ready immediately, when we had had enough shopping to bring us back to our Arusha hotel. When we departed Arusha for Tarangire, they made sure we were well-supplied and had plenty of water and snacks, and they gave us a wonderful drive through Tarangire National Park. They listened to what we wanted to see and made sure that we saw the animals we were looking for. Our two guides were knowledgeable about the animals and even knew an incredible amount about birds and even dung beetles, and had really interesting stories to tell us. Their English was excellent and fortunately their Swahili was too so that they could get the knowledge from the locals wherever we traveled. Our safari continued on through Lake Manyara, the Ngorongoro Crater and the Serengeti and we really were treated like Kings and Queens the whole time, and were so impressed with how much we learned from our guides. Their knowledge of the region was really quite amazing. I can't recommend Tandala enough, they truly made our safari the trip of a lifetime! We hope some day to return and will definitely book again with Tandala.