WHO IS TANDALA?
Tandala's expertise is at your disposal to create a truly unique and specialized African adventure. We can customise a magical safari experience to suit your dreams and your budget. From camping under the expansive African stars, to luxurious treatment in some of the world's finest hotels.
Our specialized knowledge of the region, built on 30 years of personal safari adventures, allows us to recommend a perfect safari.
Tandala hand crafts every safari, whether you desire the most intimate, upscale camps and lodges or luxury mobile camping, cultural interactions, pristine beaches, hiking on mountains, canoeing, guided game walks, sundowners… if you can dream it, Tandala can fulfill it.
Tandala's handpicked team of professionals, from guides to cooks to managers is second to none.
Our guides are expert trackers, highly knowledgeable on the flora and fauna and are well versed in the mythologies and customs of Tanzania's diverse peoples. All our guides are fluent in English and most local languages, The personal innovative approach of our dedicated staff will guarantee that you have a truly memorable experience.
AZIZ HAJEE
Director/Owner
Aziz was born in Kenya to South African parents and has travelled throughout Africa from an early age. Aziz has worked in tourism and safaris in East Africa since 1990. He started Tandala Expeditions in Tanzania because of its vast natural resources and beautiful people. Besides a vast knowledge of the country and wildlife, Aziz is an excellent cook.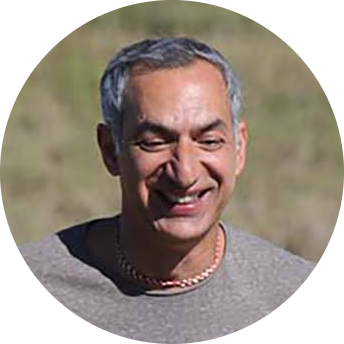 JACQUELINE CABWINE
General Manager
Jacqueline hails from a family of safari guides and grew up with a love for wildlife, nature and hospitality. She studied Hotel Management in Nairobi, Kenya and has been a driving force behind Tandala Expeditions since 2008 starting as a Reservations agent. When on safari with Tandala Expeditions you will meet Jacqueline at some point of your trip, either at the airport VIP Meet & Greet or during your stay when she calls you to inquire about your stay.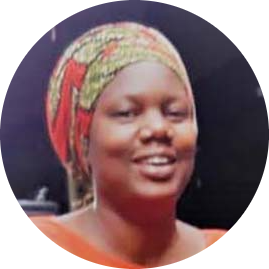 MARK FULGENCE
Reservations Manager
Mark is Reservations Manager at Tandala Expeditions. With years of experience he manoeuvres the dynamics of African travel with ease.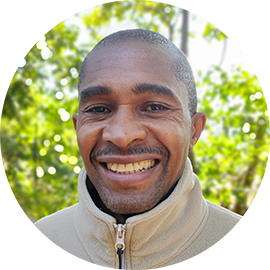 RICHARD METIVAN
Mr. Fixit
Richard has been with Tandala Expeditions as Operations Officer since 2007. He gets it done. Richard has even assisted documentary film crews on safari when we organized their travel arrangements.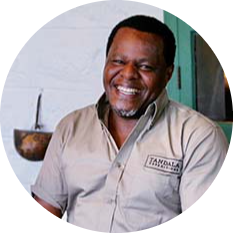 ELICHILIA MEELA – CHILIE
Guide
Before he started a career as a safari guide Elichilia, or Chilie as we know him, worked in hospitality. His love for wildlife is as big as it is for people. Besides finding excellent wildlife spots, he also has a knack for photography and story telling.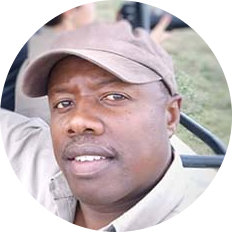 GABBY TAYLOR
Guide
His father was a well known Safari guide and Gabby took after him by following in his footsteps. He is a man of few words, but when he speaks it usually involves spotting unique wildlife scenarios. Gabby has an uncanny talent for spotting wildlife from even great distances. He also is a trained mechanic which adds to the peace of mind when on a safari.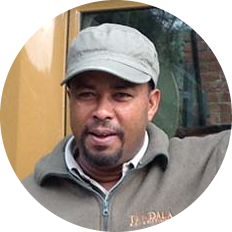 ERIC MOLLEL
Guide
Before Eric joined Tandala Expeditions he was an established Kilimanjaro mountain guide for years. This was not his first outdoor experience. Since the age of 8 Eric has been camping under the stars and in the wild. He is a true people person and teacher and is known in the safari industry as a mentor to new guides.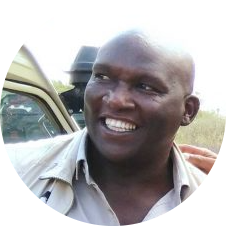 JIMMY DALLARIS
Guide
Jimmy has been a guide with Tandala Expeditions since 1997 and has been guiding guests from all over the globe. He has a keen eye for spotting wildlife and knows how to work every camera available. Jimmy knows the Serengeti like the back of his hand and takes you to areas in the Serengeti only few have seen.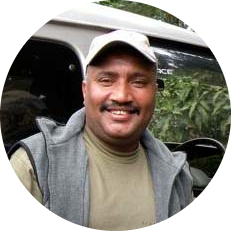 JERRY BENNETT
Guide
When it comes to African safaris, Jerry has been far and wide. Before joining Tandala Expeditions Jerry covered great distances on the African continent. The love for Tanzania brought him back home and he loves showing our guest the beauty of the Tanzanian Parks. His motto: make sure you have twice as much fun as he does.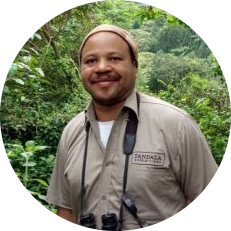 JOSEPH MBUYA
Guide
When it comes to everything Tanzanian, Joseph knows about it. From the wildlife to local history and where to find the best souvenirs. Joseph is known for having a great eye for wildlife and African customs.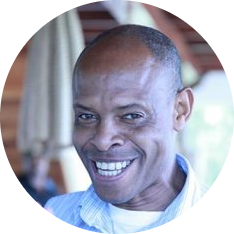 BARIKI LAISER
Guide
Bariki has been with Tandala Expeditions for almost 2 decades. He has a vast knowledge on the big five, but don't be surprised if he shows you a wonderful colored small bird or interesting insect. Bariki appreciates the big and the small five equally.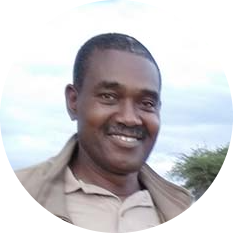 Casmir Shija
Guide
Casmir has been a guide for 18 years. His experience started at the age of 10 when his dad already took him along to learn about wildlife and nature. It may be because of this that he has developed such a photographic eye.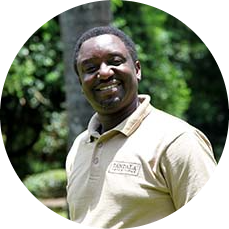 MITILAMI SINDIYO
Maintenance
Before the sun rises Mitilami makes sure Tandala Expeditions' grounds and office are ready for another day of safari adventures. He has been our highly reliable maintenance man and groundskeeper for the longest time. Rain or shine, Mitilami is upbeat, smiling and warm.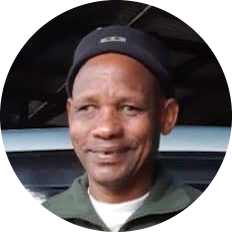 HIDAYA RAMDHANI
Office Cleaner & Cook
The Tandala Expeditions team is always on the go, and hardworking people have quite the appetite. This is where Hidaya shows off her culinairy talents. Every day she cooks the team delicious Swahili cuisine. We did try to replicate her cooking at home, but it never turns out the same. It must be the love she puts into it.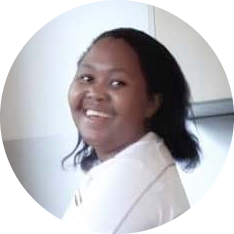 SAMBEKI LANGASI
Maintenance and Security
At Tandala Expeditions we are welcomed every day by our watchman and maintenance man Sambeki. He takes great care of the Tandala Expeditions office and vehicles whilst always donning a smile.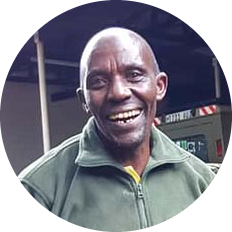 SALTY 2010 – 2020
The Dog
We never formally hired him, but he diligently shows up for our daily lunch at the Tandala Expedition's offices and sometimes even brings a friend. When he almost lost an eye in a fight with a Mongoose on the office premises, we embraced him as part of the team and nicknamed him Salty.